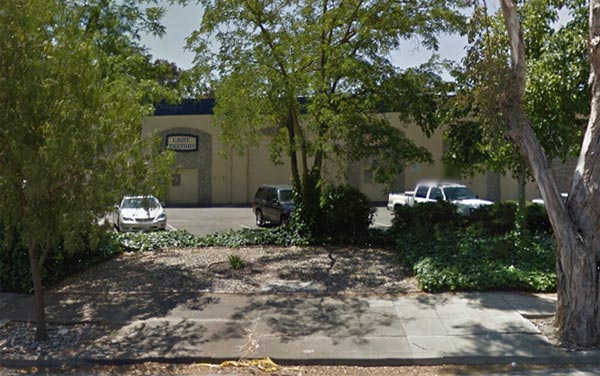 Contact The LAST Factory
This is our actual factory where we first made LAST products 40 years ago and still make them today. We are not a retail store, however you can order our products online, or in person at any of the excellent bricks-and-mortar dealers who carry our products.
2011 Research Drive Livermore, CA 94550-3803 USA We do our best to answer email promptly, sometimes it takes a few days to search out an answer and then acceptably type up a response. Every email gets read, once we sort past the flood of spam!
The general email is info@thelastfactory.com and if you want to get directly to one of us in the office, it is either Jeff or Christine @TheLastFactory.com. Just remember, nothing on the net is private – never type into your computer anything you wouldn't want written next to your photo on the front page of the New York Times. 🙂
(925) 449-9449
---
Customer Service
You may contact us to: Check the status of an order, change or cancel an open order, or track a shipment (tracking info should have been included on the invoice we emailed to you when you ordered).
Our service hours are Monday-Friday 10:00 a.m. to 4:00 p.m. PST. You can reach us by phone or email.