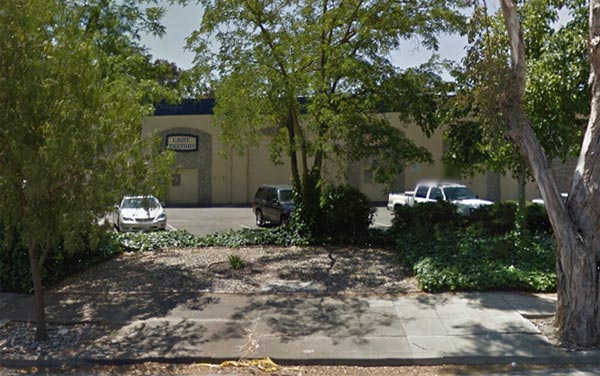 The LAST Factory
Please note, this is our actual factory where we make our products. We are not a store. You can order our products online or at our bricks-and-mortar retail stores.
2011 Research Drive
Livermore, CA 94550-3803
USA
Email: thelastfactory@gmail.com
(925) 449-9449
---
Customer Service
You may contact customer service to: Check the status of an order, change or cancel an open order, or track a shipment.
Our service hours are Monday-Friday 10:00 a.m. to 4:00 p.m. PST. You can reach customer service by phone or email.