Description
Clean and protect new vinyl records with our Record Preservative  and Power Cleaner Set

Completely Prevent Record Wear
The super-critical reviewers and editors of audio publications universally applaud LAST Record Preservative. New records treated with LAST Record Preservative and kept clean are playable 100's of times without discernible wear–keeping them in pristine condition for the life of your collection. It chemically enhances the molecular stability, and therefore the cohesiveness of the groove surface so that it completely resists the damaging effects of stylus shock waves.   
The 30-second treatment affects the vinyl to a depth of about ten molecular layers and becomes part of the groove wall. There are no surface residues for the stylus to pick up. In fact, overuse is harmless.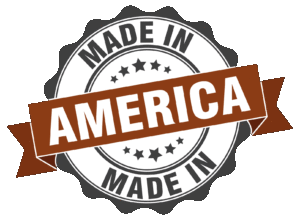 LAST Record Preservative protects against any measurable record wear. It maintains the first-play fidelity for 200+ plays per treatment. The record preservative also works on used records. It can revitalize them and bring the sound back to life. It will wear-protect them and stop any further damage from the needle. 2 oz is enough to treat 85-90 vinyl records (both sides).
Last Power Cleaner is specifically designed to remove pressing residues and contaminants left over from the manufacturing process. These sticky residues are tightly bound to the groove wall. They attract and hold dirt and debris not removed by the usual water or water/alcohol mix record cleaner. Just one cleaning results in a record surface that is audibly clean.
Included in set:
2 oz Record Preservative
.75 oz Power Cleaner
3 ml Transfer Pipette
4 Microfiber Applicators
5 sheets of LAST Dot Stickers