Description
LAST Tape Preservative, 2 oz.
Magnetic tape starts to lose data within 8 years and can become totally unreadable within 20 years. But you don't have to lose your favorite music and family memories. LAST Tape Preservative substantially increases the life of the tape by providing protection from the environment (moisture) and mechanical wear. Just one application protects for the life of the tape.
Not a coating –  Not a film – Leaves no residue
Moisture and oxidation are the top causes of tape degradation. They damage the binder of the tape, which is made of acetate or polyester. LAST Tape Preservative stops that deterioration and stabilizes the binder. It also dramatically reduces the friction at the tape/head interface, extending the life of the tape up to 10 times.
LAST Tape Preservative: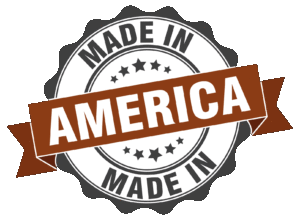 Significantly reduces data loss from magnetic tape
Protects the binder from deterioration by humidity
Extends the life of heads and guides
Reduces tape wear and distortion
Reduces tape abrasiveness and scrape flutter
Improves playback performance and high frequency response
Increases S:N ratio
Extends tape life by up to 10 times
"In the past two weeks I have resuscitated a few Ampex 342 "Plus Series" 1800 ft reels (non-back coated) using Last Tape Preservative with 100% success. These were reels I recorded in 1980 and never played until now. Before treatment, each reel was sticking and squealing badly."  – M.R. at Tapeheads.net

Demonstration: How to apply Last Tape Preservative to reel-to-reel tape
This kit contains
A 2 oz. bottle of Tape Preservative
1 small precision pipette
4 swab applicators
64 LAST indicator dot stickers (to mark treated tapes)
This 2 oz. bottle treats 40-60 tapes that are 1800 feet long, and 1/4″ wide.