Description
2 oz. LAST Record Preservative & 2 oz. All-Purpose Record Cleaner & 4 microfiber applicators
Completely Prevent Record Wear
The super-critical reviewers and editors of audio publications universally applaud LAST Record Preservative. New records treated with LAST Record Preservative and kept clean can be played hundreds of times without discernible wear–keeping them in pristine condition for the life of your collection.  It chemically enhances the molecular stability, and therefore the cohesiveness of the groove surface so that it completely resists the damaging effects of stylus shock waves.   
The 30-second treatment affects the vinyl to a depth of about ten molecular layers and becomes part of the groove wall. There are no surface residues that can be picked up by the stylus. In fact, overuse is harmless.
Included in the Package: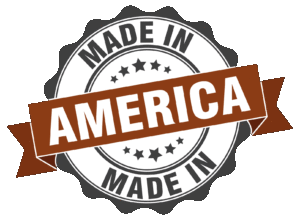 2 oz Record Preservative
2 oz All-Purpose Record Cleaner
3 ml Transfer Pipette
4 Microfiber Applicators
5 sheets of LAST Dot Stickers
LAST Record Preservative protects against any measurable record wear. It maintains the first-play fidelity for 200+ plays per treatment. The record preservative also works on used records. It can revitalize them and bring the sound back to life. It will wear-protect them and stop any further damage from the needle.
Then Keep Them Clean and Pristine

Last All-Purpose Cleaner is the most advanced everyday record cleaning solution available. It is superb for maintenance cleaning of records. LAST All Purpose Record Cleaner is effective and safe for both vinyl and 78's.
This set treats 85-90 vinyl records (both sides). Keep the caps fastened tightly to prevent evaporation.
"For those who have become accustomed to listening to only LAST-treated records, it may be next to impossible to listen patiently to an untreated disc. Because of the truly incredible sonic and physical benefits it provides, the LAST Record Preservation kit can be recommended without reservation to all of those audiophiles who listen to music seriously."
-Len Hupp of Audio Horizons magazine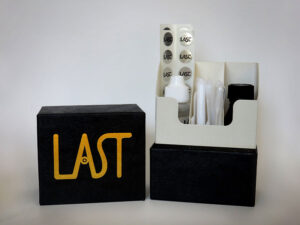 How to use the All-Purpose Record Cleaner