Description
CD/DVD Cleaner & Treatment – 1 oz
This exclusive formula cleans dirt and fingerprints, repairs minor scratches, and most importantly, it polishes the surface of the disc, improving the optical quality and allowing for more accurate reading of the data. The same polishing action makes it much more difficult for dirt and fingerprints to stick to the surface.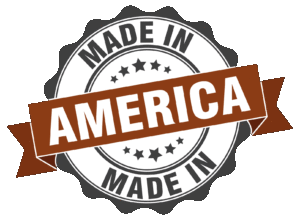 This 1 oz spray bottle comes with an optical polishing cloth.
Each CD cleaning requires only 1 pump of the spray bottle. One bottle can treat up to 200 discs.