Description
2oz. LAST All-Purpose Record Cleaner & 2 Microfiber Applicators
All Purpose Record Cleaner is the most advanced everyday record cleaning solution available. It is a safe formulation that will remove dust, dirt, and oil without harming the plasticizers in the vinyl.  Application is easy, and only takes about 30 seconds per record side.
LAST All Purpose Record Cleaner is safe for both vinyl LPs and 78's. It is also safe for shellac records. It will leave absolutely no residue. One bottle will clean both sides of approximately 100 records.
T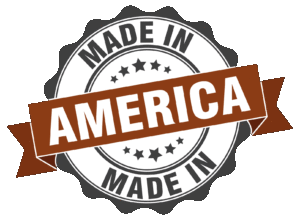 his Product does not spoil. Our samples from 39 years ago are still good and show no signs of deterioration upon chemical testing.