Description
Record Cleaning Machine (RCM) Fluid – 128 fl. oz.
LAST Record Cleaning Machine Fluid is compatible with all record cleaning machines, including ultrasonics and Keith Monks RC Machines.
This is the purest Record Cleaning Machine Fluid on the market. We use triple filtered de-ionized water and research-grade chemicals, to ensure no residue or impurities remain on your records. It is biodegradable, easy to use and safe for all vinyl records. If you are going to the effort of firing up your record cleaning machine, then make it worth your time with the effective strength of Last RCM. Removes even the tough manufacturing residues from new records.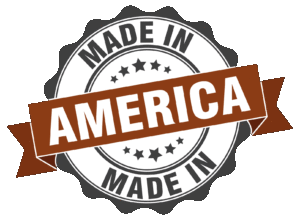 Not for use on Shellac 78s.